Spring Hill Consulting Service
The Spring Hill Consulting Service analyses processes, business, structure, management and operations to unlock opportunities, risk, critical issues and impacting strategies. Our Consulting service has the knowledge and expertise necessary to help a diverse range of clients with diverse needs. We provide transaction, risk and executive services to clients navigating an exceptional range of challenges, changes and opportunities. We deliver insightful and innovative solutions no matter the challenge, no matter the need.
Highlights to some of our services are ;

"Business Strategy and Transformation
Project and Program Management
Forensic accounting and investigatio
Control Analysis
Quality Assurance
IT infrastructure, security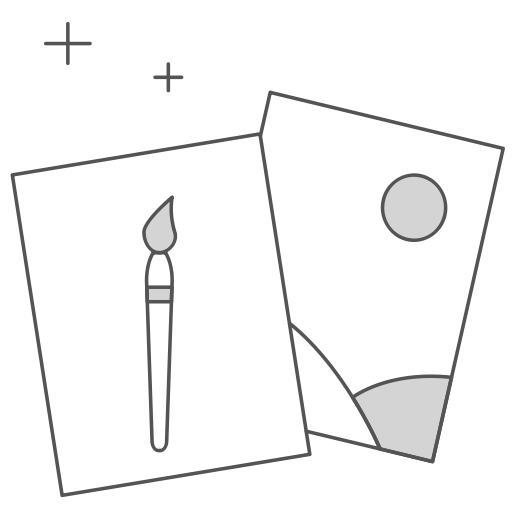 A strong business plan requires going beyond intuition and experience, and supporting your idea with fact-based market research. Investors need to have confidence in your understanding of the market, so don't let yourself down by skimping on research. We have access to fee-based, subscriber-only resources such as
Don James/Semplice – Article and News research
HighVoltageBusiness – Company Research
Goovers – Company and Industry Research
IRISpace – Industry Research
Lexos-Nexos – Company, Industry, Market Research
Pronounce – market analysis reporto.
Our business strategy and transformation services provide companies with result-driven solutions that gives them a competitive advantage, assist with efficient allocation of resources, enable goal congruence between the company and its employees. Our strategies are result-driven and align with the goals and objectives of our clients
Our project management services ensure quality and timely delivery of projects, yet ensuring the triple constraints are within plan and project scope.
We have expert professionals with skills and experience that has helped many companies resolve issues, recover proceeds through analytics and investigations
We adopt the most efficient business analytics approach that enables
companies asset valuation that also provides them with their business worth.
We will undertake a set of procedures intended to ensure that your current systems and services adhere to a defined set of quality criteria and perform analysis on how the system in place can meet the requirements of the business.